TRAPPING OPTIONS AND PRICING
From d-i-y mole trapping kits to a professional mole trapper visiting your home, Trap Your Moles has all your solutions to pesky nuisance animals. Pick your package or contact us today!
TRAP YOUR MOLES – PROFESSIONAL TRAPPER COMING TO YOUR HOUSE AND TRAPPING MOLES.
A professional trapper will come out to trap your moles.  Call for quote/appointment 513-518-0262
TRAPPING KITS: OUT OF STOCK
View Cart
Product successfully added to your cart.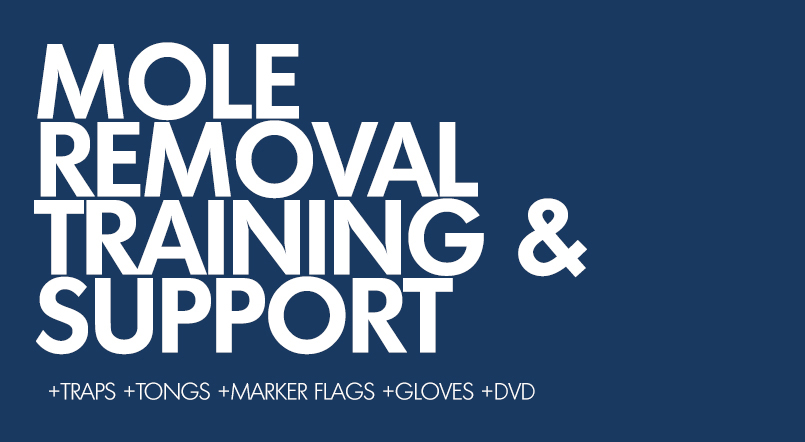 30 MINS OF HOME TRAINING, 2 TRAPS, 2 TRAP SETTING TONGS, 2 MARKER FLAGS, GLOVES & INSTRUCTIONAL DVD
$325.00