PRICING & FOR MORE INFORMATION
Have one of our professional mole trappers visit your home. Trap Your Moles has all your solutions to pesky nuisance animals. Contact us today!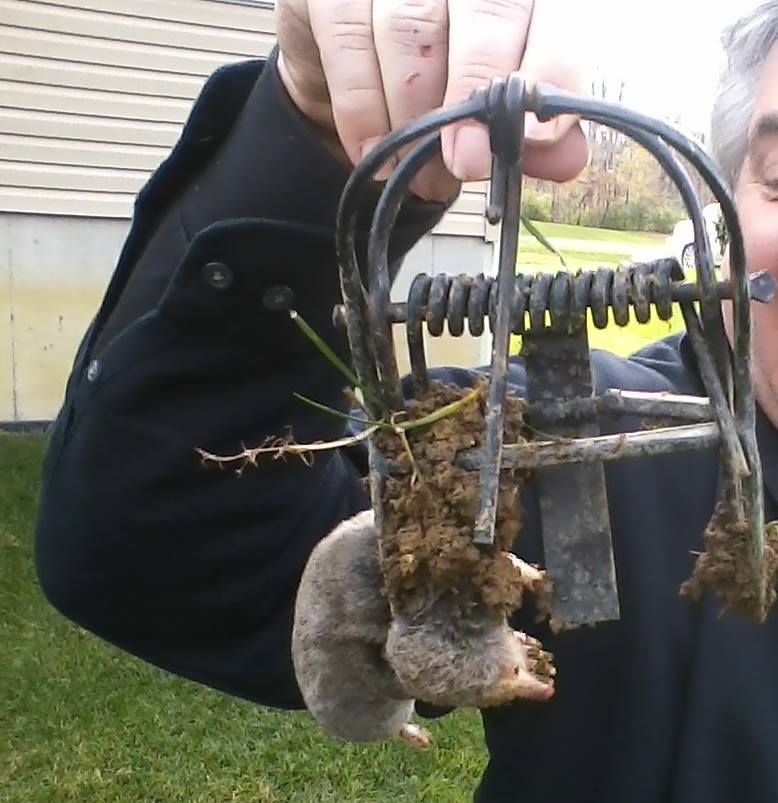 TRAP YOUR MOLES – PROFESSIONAL TRAPPER COMING TO YOUR HOUSE AND TRAPPING MOLES.
A professional trapper will come out to trap your moles.  Call for quote/appointment 513-518-0262
View Cart
Product successfully added to your cart.
Successfully Added to your Shopping Cart

Successfully Added to your Shopping Cart

Successfully Added to your Shopping Cart