Trap Your Moles – Hamilton's Leading Mole Removal Company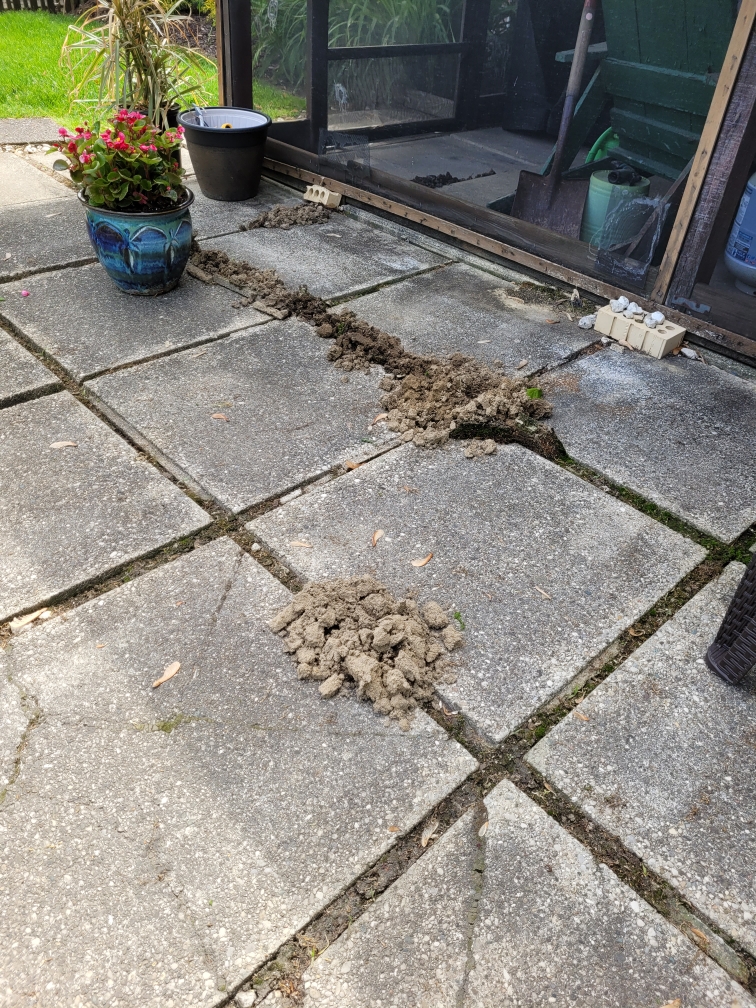 When Hamilton has mole or wildlife problems, Trap Your Moles is the first to respond. Our dedicated trappers have years of experience removing unwanted wild animals from gardens and yards. No raccoon, mole, squirrel, or chipmunk can match our consistent methods. Regardless of the size of the project, we'll always deliver the results you need. For this reason, Hamilton chooses Trap Your Moles whenever they need mole removal.
Bid Hamilton Moles Goodbye
Hamilton is plagued by the Eastern Ground Mole all year long. They do not hibernate, so they continue to tunnel in search of insects during the winter months. The excessive nature of their digging causes damage to lawns and even sidewalks. Moles are extremely difficult to remove once they've entered your yard. Trap Your Moles is trusted by homeowners in Hamilton to remove moles fast before they reproduce and do more damage.
Mole removal methods are widely available for do-it-yourselfers. However, these methods, such as using poison pellets and sound sticks, rarely remove moles permanently. At Trap Your Moles, we have expert trappers with a dedicated system. Our services are tailored to address your specific problems and we will visit your property weekly. Throughout the process, we'll provide you with progress reports, so you're always up-to-date. Our inspections are thorough, so rest assured that your mole issues will be fully handled once we have taken care of them.
Specialty Wildlife Removal in Hamilton
Moles aren't the only wildlife we can handle. Our traps and removal services are available for a wide range of nuisance wildlife species. Trap Your Moles helps Hamilton residents with their squirrel, racoon, groundhog, chipmunk, and other issues. There are some animals that have specific trapping requirements or restrictions, but we will work with you to find the best solution. A simple consultation is all it takes, and we'll make sure we can handle your issue properly.
Why Trap Your Moles?
Trap Your Moles has served Hamilton residents for years. The Better Business Bureau gives us an A+ rating, and we receive dozens of positive reviews from customers. With a variety of methods and equipment, our experienced, licensed trappers can handle a variety of situations. Moreover, we provide excellent customer service. We will always let you know how your project is progressing, and we do not use a one-size-fits-all approach. We'll handle any mole problem in your yard professionally and efficiently, no matter how big or small.
Hamilton Trusts Trap Your Moles
Trap Your Moles offers mole removal in Hamilton, no matter the time of year. We provide dependable results and excellent customer service, so there's no need to worry. With a simple 15-minute phone consultation, we can diagnose many problems. Don't wait until moles destroy your yard. Get rid of moles forever by contacting us today.