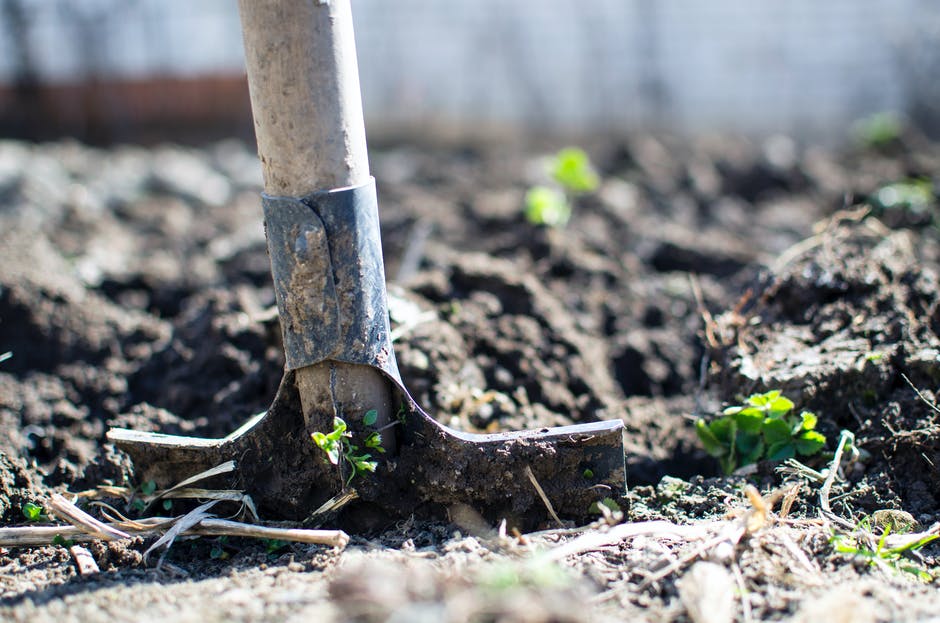 As the weather gets colder, you might think that your mole struggles are over with. Unfortunately for homeowners, this isn't the case. During the winter, moles do not hibernate like many other mammals; they simply burrow deeper into the ground beneath your yard. They dig down below where the ground freezes and live on worms, grubs, and other insects that inhabit the deeper layers of soil. They stay deep underground until early spring when they start to tunnel closer to the surface. Further, males and females come together to breed in late winter, creating the next generation of moles ready to destroy your yard.
Prevention and early treatment of mole problems year-round is the key to keeping your yard intact. We're the Dayton, Cincinnati, and Northern Kentucky mole removal experts, so when you have a mole problem, you can count on us to take care of it right away.
In the meantime, read on for the top strategies you can use to prevent and deter moles from tearing up your yard this winter.
1. The Dryer the Better
Loose, moist soil is easier for moles to tunnel through. If you overwater your lawn or have a lot of moisture in your soil, moles will be more tempted to move in. Moist soil is also rich in earthworms, grubs, and other pests that moles eat. Use sprinklers or irrigation systems sparingly and be alert if the forecast calls for heavy rain.
2. Place a Barrier
Protect your flowerbeds, trees, and other features with barriers that prevent moles from digging where they're not wanted. Cloth liners below or above flowerbeds or wrapped around the base of trees will deter moles from digging. If it's too difficult to dig in your yard, they'll likely move somewhere else instead.
3. Don't Mulch Too Early
Putting down mulch earlier in the season to better insulate your plants may invite moles to move into your yard. Warmer soil is easier to tunnel under, and the earlier you mulch, the earlier moles may invade. Try to wait until after the first frost to mulch your flowerbeds. Hopefully by that point, moles and other pests will have moved on from your yard in search of a warmer environment.
4. Take Advantage of Natural Predators
Do you have an indoor-outdoor cat? Have you seen snakes in your yard or hawks flying overhead? All of these creatures will make a tasty snack of moles and are an effective way to deter them from sticking around. Cats especially are effective mole hunters, as well as controlling other rodents. Consider adopting a furry friend to help keep your mole problem in check. Resist the urge to rid your yard of snakes or cut down trees that birds of prey like to roost in, as well. Coexisting with these critters can help keep your yard mole-free.
5. Starve Them Out
Moles are insectivores, feasting on worms, grubs, and other garden pests. Keeping on top of pest removal is an effective solution in preventing moles from finding your yard hospitable. Get in touch with an exterminator or plant shrubbery or flowers that don't attract pests to make sure your yard doesn't become a mole buffet.
6. Contact the Experts
If you've tried every prevention strategy in the book and moles still are tearing up your lawn, it's time to call in reinforcements. Trap Your Moles serves the greater Cincinnati, Dayton, and Northern Kentucky areas with expert mole removal services. The recommended mole removal and prevention services include several visits per year to monitor your situation and keep up with trapping and repellants. Our trappers are versed in many different strategies to remove moles for good. You can get in touch with our experts for a consultation, so your mole problem is solved for good.
What are the Signs of Moles?
When there's snow and ice on the ground, it can be tricky to determine if you have a mole problem. Often, they can tear up your yard without showing any visible signs until it warms up. Once the last snow has melted, check your lawn for loose dirt, uneven terrain, or other abnormalities. Small piles of dirt excavated from tunnels, called mole hills, may crop up in places you don't expect. Or you can see long, raised tracks through your lawn called feeding tunnels that moles use to dig for food. Tunnels may appear along the side of your house or other structures, as moles like to dig alongside a solid barrier to lend more strength to their tunnels. You may also notice dead grass or plants in the wake of these tunnels, but you'll have to look closely in late winter when the grass is likely still dull.
Don't Let Moles Ruin Your Yard
Dayton, Northern Kentucky, and Cincinnati homeowners trust Trap Your Moles to rid their yards of any pesky wildlife. Nipping the mole problem in the bud early in the winter before they reproduce is the best way to stop them from becoming an infestation. See for yourself just how effective our methods are in our gallery, and contact us to schedule your consultation today.