Trap Your Moles – Professional Mole Removal in Hyde Park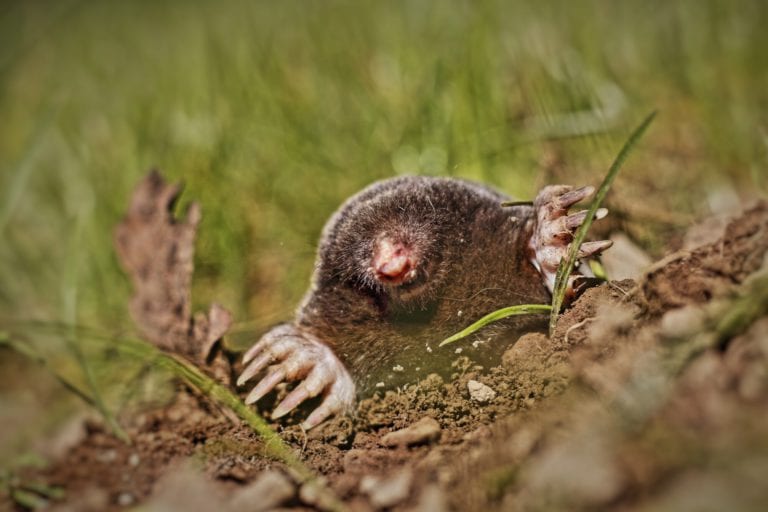 With Trap Your Moles , you can expect outstanding service and results. Many Hyde Park residents seeking assistance with wildlife removal turn to us for our experience and ability to remove all manner of critters, including moles, raccoons, chipmunks, and squirrels. We handle projects big or small, whether you have a small lawn or a sprawling estate. Make sure your yard doesn't become a mess—let Trap Your Moles prove why we're Hyde Park's top choice for mole removal.
We Eradicate Hyde Park Moles
Eastern Ground Moles are problematic critters—it doesn't hibernate, it spends most of its time tunneling constantly in search of insects to eat, and its tunnels cause major damage to lawns and gardens. Sidewalks can even cave in from mole tunnels! Getting rid of moles is difficult once they are established. Hyde Park homeowners rely on our services to help them get rid of moles from their properties. We solve the problem quickly before moles reproduce and cause more problems.
Do it yourself removal methods, like poison and sound sticks, have little effect on Eastern Ground Moles. For a successful mole removal, our team uses consistent, aggressive, and effective methods. You will receive weekly updates on our progress with your mole problem, and our strategies are customized for your specific circumstances. Our inspections are thorough, and we'll never leave the job unfinished and let the moles return. With us, Hyde Park residents can be at ease that their mole issues are resolved quickly and efficiently.
Hyde Park Other Wildlife Removal Services
We don't just deal with moles. Trap Your Moles will also eliminate other nuisance wildlife that could damage your yard and home. Homeowners in Hyde Park rely on our team with their issues with all kinds of creatures, such as squirrels, chipmunks, raccoons, and more. To learn more about your options, you can contact us. Certain species of animals require special permits or have restrictions for trapping, but we will always work to resolve your problems, no matter what creature is causing the problem.
Why Trap Your Moles?
Trap Your Moles is Hyde Park's preferred mole removal service for many important reasons. With an A+ rating from the Better Business Bureau and consistently positive ratings from our clients, we have a great reputation within the community. The track record of our services is proven—we have the expertise and knowledge needed to eliminate any wildlife issue with our dedicated and aggressive services. Our team will follow up with every job and provide you with weekly progress updates, so you can rest easy knowing your mole or other wildlife problem is being taken care of. The trappers working for us are all licensed and come equipped with a variety of traps for any situation. We also have a dedicated customer service team that will recommend services appropriate to your needs. Whether it's a large condominium complex or a simple garden, our team can handle it all.
Hyde Park Says No More Moles!
Trap Your Moles is committed to providing outstanding customer service and dependable trapping results, rain or shine. Our tireless efforts will restore your grounds and your life. We provide free consultations, and the majority of situations can be assessed by a quick phone call. Contact us today to stop mole problems for good.