Mole Removal Services in the Cincinnati Tri-State Area, Including Indiana, Dayton, and Northern KY.
Trap Your Moles is the tri-state's premier mole removal service with an A+ accredited business rating from the BBB. We offer comprehensive weekly mole trapping services specifically designed for your property that is aggressive and effective. Our professional mole trappers can assess your problem with a quick 15-minute phone conversation. 
Trap Your Moles offers complete mole trapping services for residential and commercial clients. 
No mole job is too big or too small.
Have a large yard with a large mole problem?  
A member of our team will do an on-site lawn inspection for an accurate quote.   
Other Wildlife Trapping Services:
If you have wildlife other than moles that you want removed from your property or home, we can help! We offer a variety of other wildlife management and removal programs to take care of any pesky wildlife. Some animals have specific trapping restrictions or require additional permits to trap. Give us a call to discuss your specific wildlife issue and we will go from there.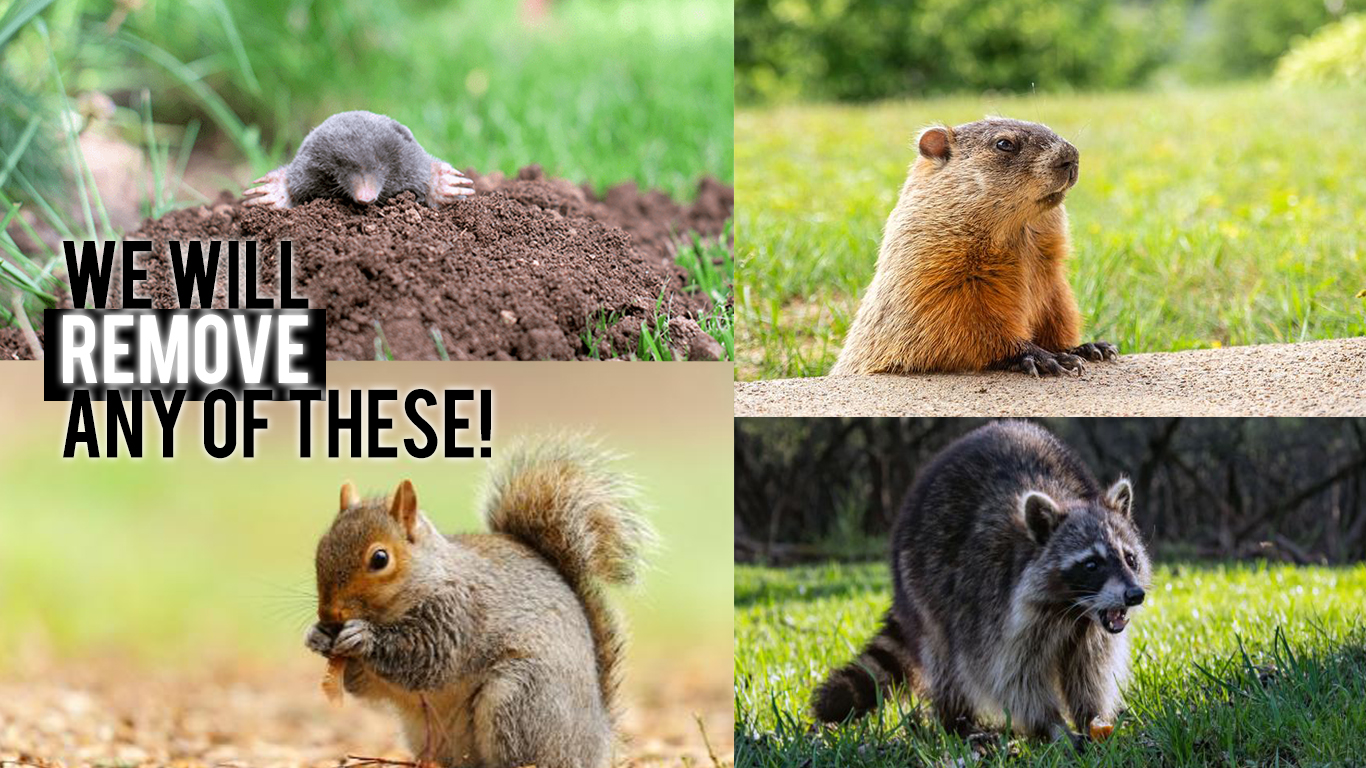 Don't Let Ground Moles Destroy Your Yard! Call the Professionals Today!
We at TrapYourMoles.Com are privileged to help you with your ground mole problem. If you're not yet a client, don't let the problem get worse. The longer you wait, the longer it takes to get rid of them. Feel free to reach out to me directly through the button below.
Matt Tackett, CEO
(All Scheduled Appointments Require a 3-Hour Cancellation notice or you will be subjected to a service charge.)
Serving The Greater Cincinnati, Dayton, Indiana, and Northern Kentucky Area Including: